Accessibility of Mobile Apps
A CSAIL Project @ MIT
---
Helping Developers Make Accessible Mobile Apps
Native Mobile Accessibility Guidelines, Legislation and Resources
Accessible UI Recommendations
iOS and Android Accessibility API Tutorials and Techniques
AMA Library for extending Android App Accessibility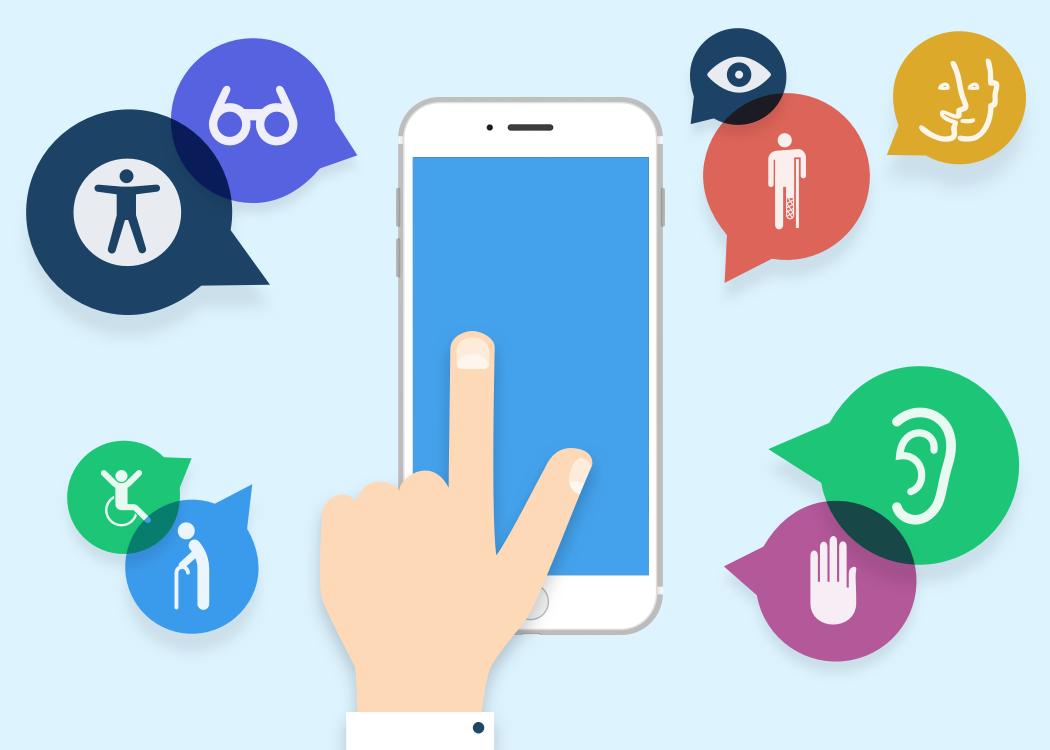 Universal-Access Icon
Our Mission
We hope to transform native mobile development for accessibility by providing resources and tools for developers and designers.
Users Icon
Our Team
We are four computer science undergraduate students at MIT with a passion for accessibility and UI design, specifically in the areas of Android and iOS.
HTML Tag Icon
Open Source
All parts of this project are open source and available to all developers. We hope to encourage innovation in accessible design for a better world.
"The power of the Web is in its universality. Access by everyone regardless of disability is an essential aspect."
-Tim Berners-Lee, W3C Director and inventor of the World Wide Web
Designed to be used with a keyboard
All actionable controls are hand-picked to support keyboard usage
WCAG 2.0 AA
"Web Content Accessibility Guidelines (WCAG) are part of a series of web accessibility guidelines published by the Web Accessibility Initiative (WAI) of the World Wide Web Consortium (W3C), the main international standards organization for the internet. They consist of a set of guidelines for making content accessible, primarily for people with disabilities, but also for all user agents, including highly limited devices, such as mobile phones..." (source: Wikipedia).
Section 508
"...Section 508 was enacted to eliminate barriers in information technology, to make available new opportunities for people with disabilities, and to encourage development of technologies that will help achieve these goals..." (source: Wikipedia).
Accessible+
Accessibility Helper Menu
Choose accessibility preferences in the menu to the left. Your choices will be stored in your web browsers cache.
Compliant HTML
The template has been thoroughly tested and is compatible with both WCAG 2.0 AA and Section 508.